Facebook
Greetings Music Lovers, etc.,
I have a Facebook account……
You can locate my Facebook.com page on the Facebook's search engine by typing my name: David E Ros
I have 1-Facebook account with my name:
Or you can also use the following quick access URL link to my Facebook.com account:
David E Ros
Treasure.Hunting.information at facebook.com at: https://www.facebook.com/Treasure.Hunting.Information

Best wishes,
David E Ros, Editor, Music Lover and Webmaster Owner
PH: Published on: Jun 11, 2011 @ 02:48 at: http://treasure-hunting-information.com
Revised: 4-8-2012; 4-16-2012; 4-18-2012; 6-14-2012; 6-15-2012; 10-26-2013; 2-21-2015; 3-2-2015; 4-29-2015; 2-25-2016; 9-21-2016; 10-2-2016; 7-9-2018; 7-11-2018; 7-12-2018
Published on: Mar 2, 2015 @ 14:53 at: http://pleasure-house-for-adults.com/

**********David, Webmaster & this Website! has an index of topics with URL links**********
1. "David, Webmaster & this Website!" webpage
David, Webmaster & this Website!

2. "Facebook" webpage is this page
Click the following image links to see advertiser's deals!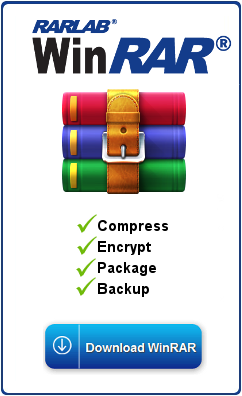 Win.RAR - Buy Now link
*
Revo Uninstaller Product Page link
*